It's been a minute since I wrote up a professional development post, so I'm excited that Sync is back and doing another year of free audiobooks for teens (and tweens) this summer. It's simple: visit the Sync webpage on AudioFile Magazine's website and sign up if you're new to the program – if you've signed up before, they've got you, no worries. Sync Summer 2022 launches on April 28 with a fiction and nonfiction book; download them via the Sora app (if you're new to the app, have your school info handy – your school, your special code if you have one) and check in every week for two new books!
The first two books for 2022 are…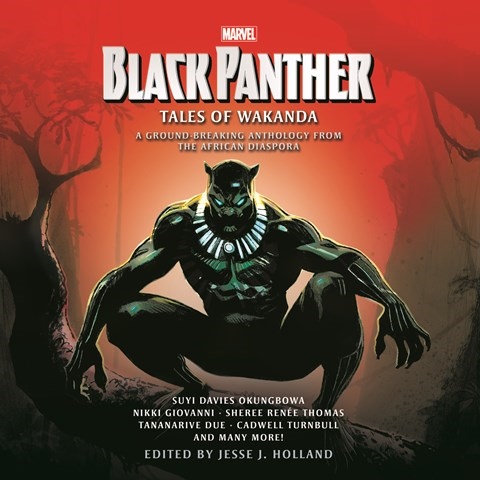 Black Panther Tales from Wakanda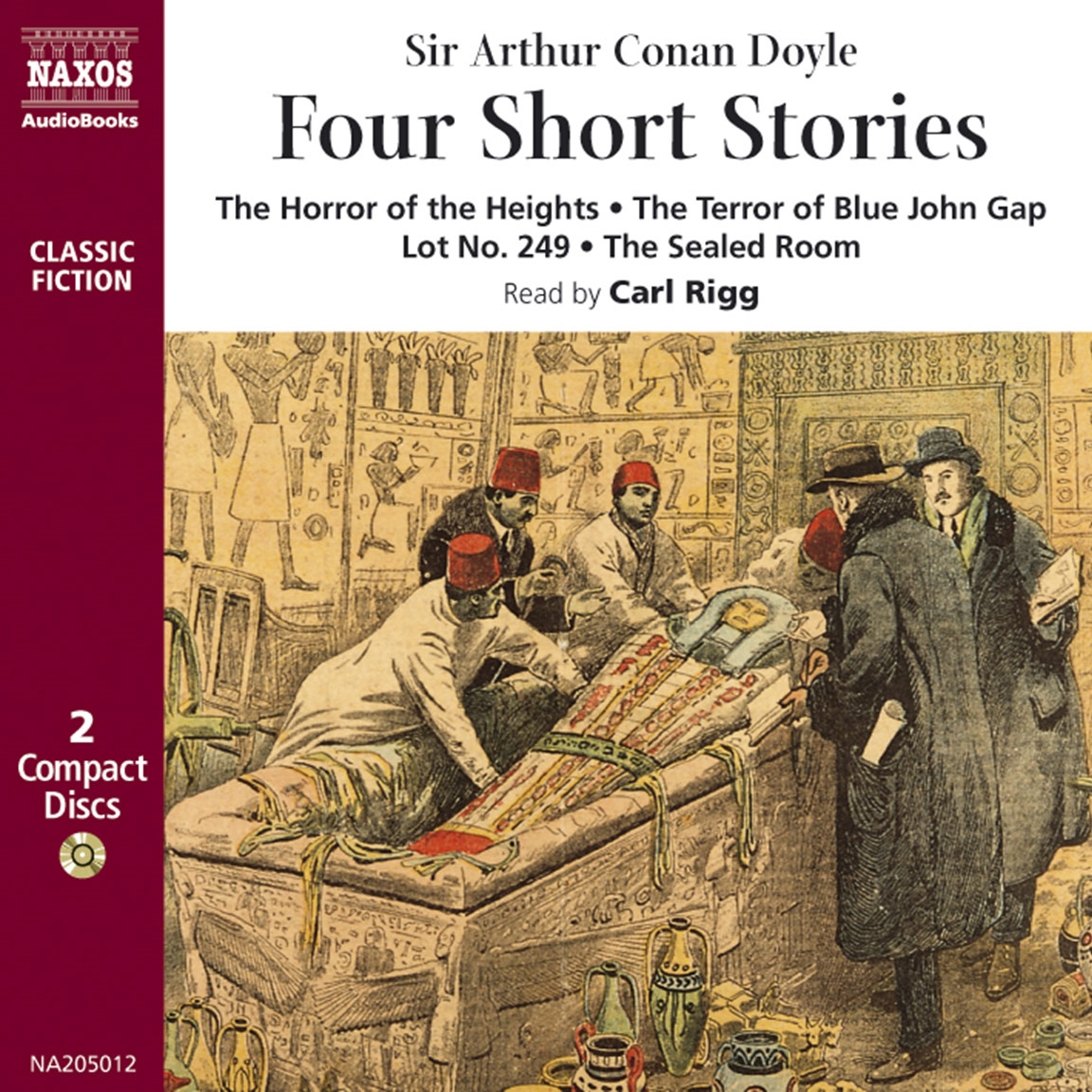 Four Short Stories, by Sir Arthur Conan Doyle
Parents – I tried logging into Sora with my parent login, and it worked! Enjoy a book or two with your kids!
Librarians and educators, AudioFile Magazine is a great resource for audiobook reviews. The Curated Lists are a great starting point for anyone who's not sure where to stick a toe into the audiobook pool, and they have suggestions for kids and teens, with searchable age levels. They have a great list on Welcoming Audiobooks for folx new to the country, which I need to keep on hand here at the library to start booktalking and promoting to my families.
In short, AudioFile Magazine – great resource, so much to explore and start recommending to your audiobook families. Sync 2022 – free audiobooks all summer long through Sora!